MERV 16 Hybrid Electronic Air Cleaners
MERV 16 Hybrid Electronic Air Cleaners
Removes airborne mold spores, viruses and bacteria and particles are trapped like a magnet in a generous 72 square feet of air filter media.
| | |
| --- | --- |
| Efficiency Range | MERV 16/ Up to 2,000 CFM |
| Comfort Technologies | Cleans the air throughout the whole home and integrates with your existing HVAC system. |
Back to Top
Advanced Indoor Air Quality
Luxaire® Acclimate™ Series Hybrid Electronic Air Cleaners integrate within your existing HVAC system to enhance efficiency and performance. MERV 16 filtration removes 95% of indoor virus-sized particles, 98% of airborne dust and 99% of allergens and mold particles. Provide your family with a healthier indoor environment to help alleviate allergy and asthma sufferers and to reduce the risk of exposure to airborne viruses.
Features
Captures up to 98% of particles down to one micron
Consistently purifies the air between filter changes
Designed, engineered and assembled in the United States
Works with your existing HVAC system ducting
Filter replacement only 1-3 times per year
Ideal for homeowners sensitive to airborne viruses, bacteria or mold.
Benefits
IMPROVED AIR QUALITY
MERV 16 filtration removes airborne viruses, allergens, bacteria, mold and pollutants.
RELIABLE SUPPORT
Our Certified Comfort Expert™ contractors make sure your hybrid electronic air cleaner is installed and serviced correctly from day one.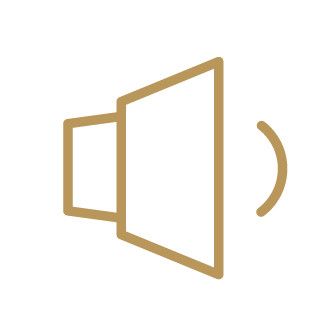 QUIET OPERATION
HVAC system integration reduces sound levels.
LOWER COST OF OWNERSHIP
Air filtration is continuously engaged as a part of your HVAC system for even greater results over time compared to standalone air cleaners.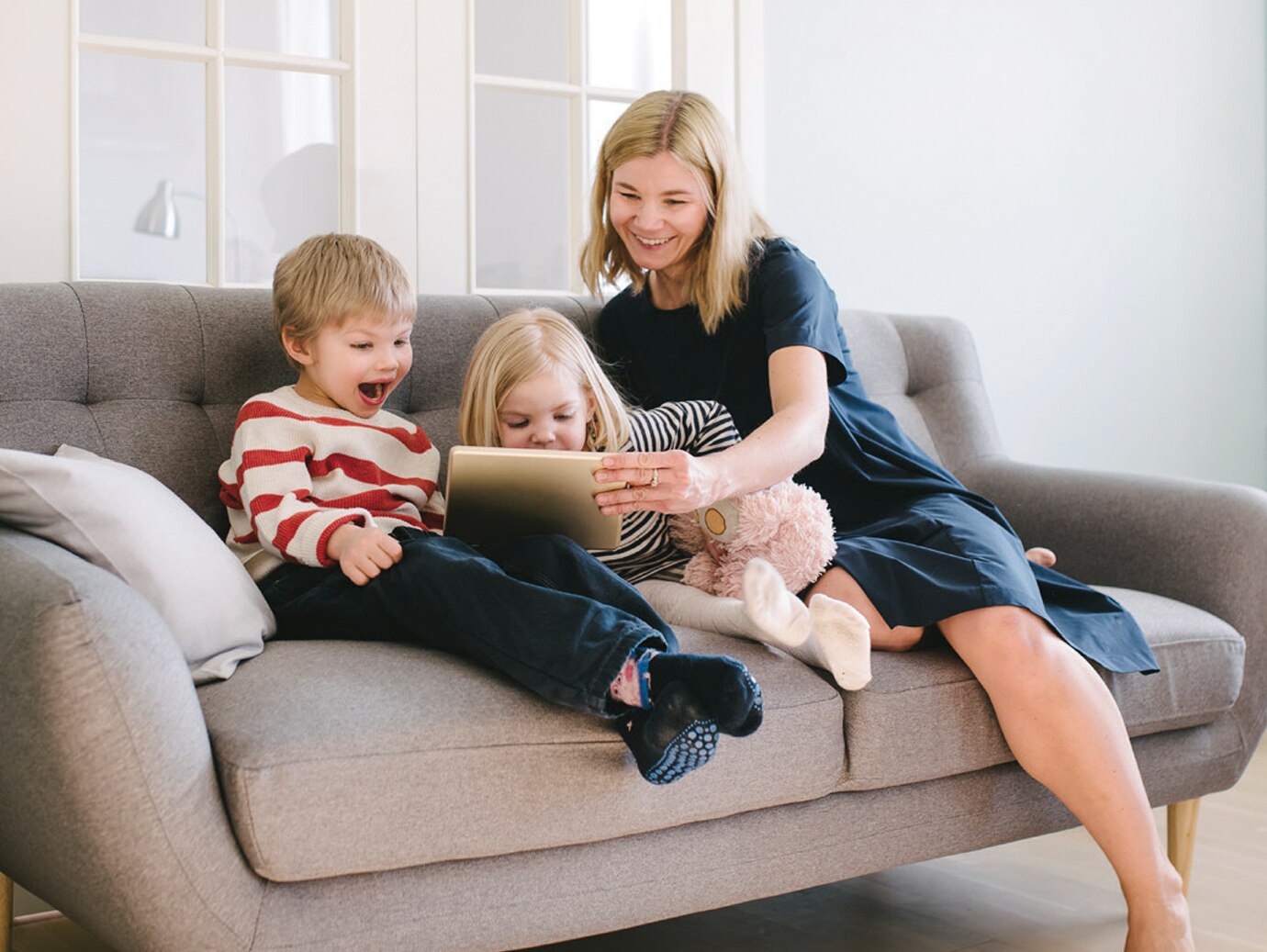 Cleaner Air for a Healthier Life
Luxaire® Acclimate™ Series Hybrid Electronic Air Cleaners are an affordable choice for homes with a central comfort system. Unlike standalone air cleaners that only impact one room, Luxaire® electronic air cleaners remove harmful particles from the air stream in your entire home, permanently trapping them in the highly efficient media. Easy to install, our hybrid electronic air cleaners provide cost-effective performance, reliability and efficiency.
DOWNLOAD BROCHURE
Technical Specification
| | | | |
| --- | --- | --- | --- |
| Capacity | Will support a 400 bs furnace or air handler | Parts Warranty Code | 5-year Parts Limited Warranty |