Uncompromising. Unmistakable.
Since 1954, Luxaire® has stood for uncompromising quality and unmistakable attention to detail. Luxaire® understands the unique requirements of commercial HVAC applications and continues to lead the industry with innovative products and solutions.
Find out more about the Luxaire® Difference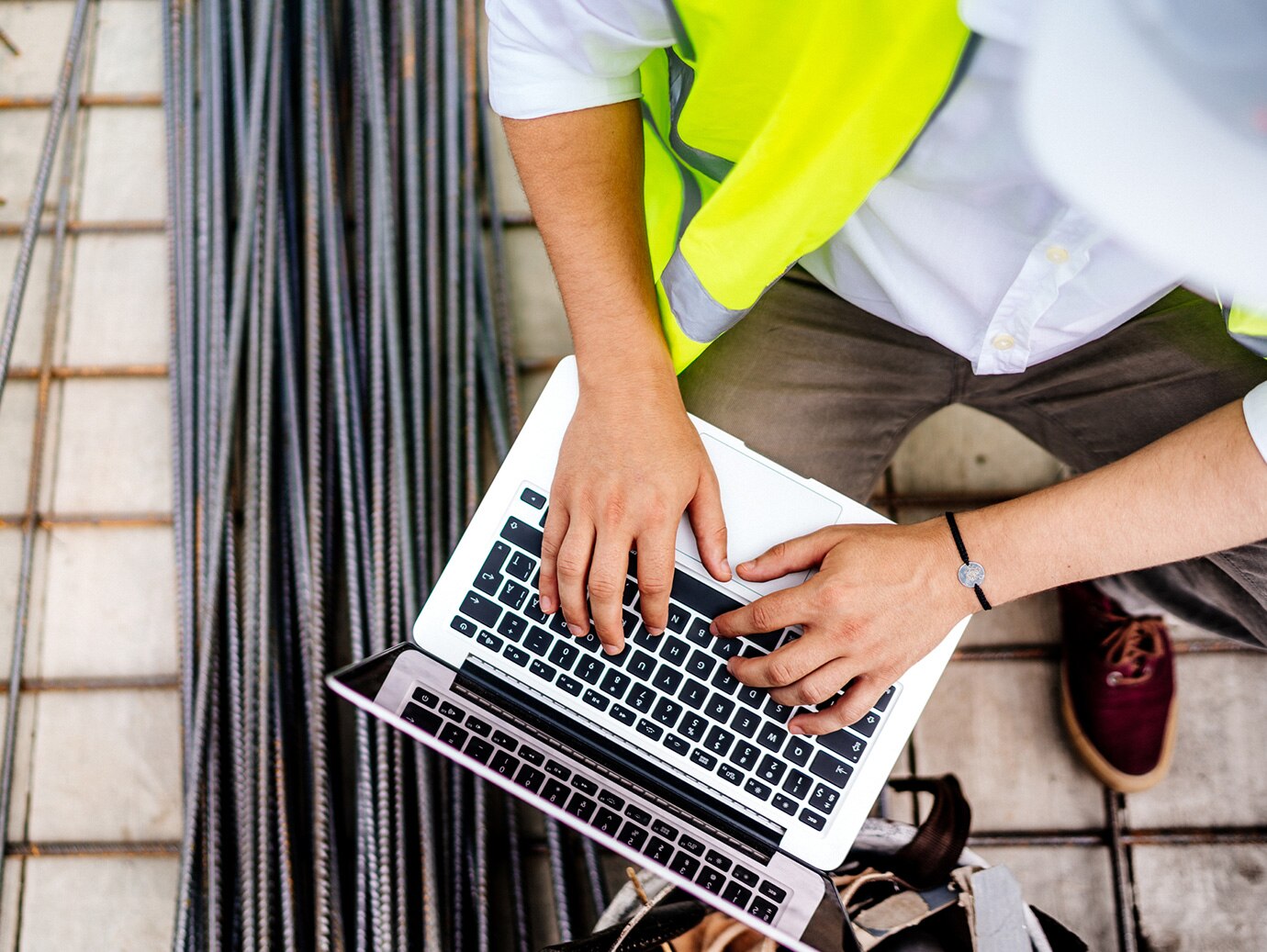 TRUSTED SUPPORT
We are your single source for parts, installation and service. We make it easy to take control of your facilities – along with the equipment that keeps it running.
Contact Us
Proven Reliability
Luxaire® has been setting the HVAC standard since 1939. Learn how our industry-leading residential dealer network and world-class commercial support services continue our legacy of comfort.
The Luxaire® Advantage