W Series 22 SEER Multi Zone Mini Split Heat Pump System
W Series 22 SEER Multi Zone Mini Split Heat Pump System
18,000-42,000 BTU/h
The W Series is a ductless, mini-split heat pump system handling up to five zones. Four indoor options are available.
Single-phase multi-zone heat pump system with 18k to 42k capacity
High-efficiency, quiet operation, optimal comfort
Indoor options: wall-mount, floor-ceiling, four-way ceiling cassette and ducted units
Back to Top
Flexible, Comfortable, Individualized Temperature Control
As many as five zones can benefit from 22 SEER performance with the W Series duct-free, mini-split heat pump system. The DC inverter control provides continuous operation, while adjusting capacity according to room temperature. A wireless remote is the standard control, with optional wired zone or wired central controller. Choices for the indoor unit include wall-mount, floor-ceiling and four-way ceiling cassette units, as well as ducted units. The W Series is backed by an industry-leading 5-year warranty on parts and seven years on the compressor. A 10-year parts compressor warranty is available for residential applications and 10-year labor warranty upgrades are available for purchase.
Features
High-efficiency, ducted and duct-free system options
Inverter compressor
Wireless remote controller is standard and includes I FEEL function, with optional wired zone controller or wired central controller
Indoor coil freeze protection
Up to 22 SEER efficiency rating
5-year Parts Limited Warranty
10-year Labor Limited Warranty Available
Single-phase
Up to 5 zones
Multiple indoor unit options
Low ambient cooling down to 0°F
18K-42K capacity
208/230V
7-year Compressor Limited Warranty
Multi-zone system
Benefits
PRECISE FIVE ZONE REACH
The W series gives you the flexibility to set unique comfort levels for five areas in a home or office with accurate temperature detection for more precise comfort.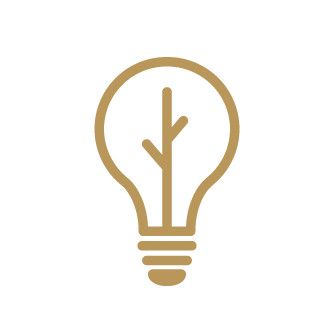 SAVE ENERGY
Ductless, mini-split systems essentially eliminate significant ductwork energy losses and variable-speed compressors provide extremely high part-load efficiency.
FLEXIBLE AND EASY TO INSTALL
The W series offers a smart, effective way to add heating and cooling that doesn't require extensive construction or remodeling.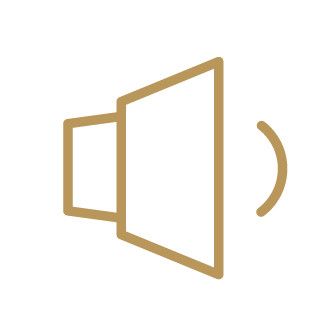 QUIET
With sound pressure levels as low as 29 dBA, indoor units operate quietly to meet individual temperature set points for each zone.
Related Products
Single-phase, multi-zone heat pump system
High-efficiency inverter technology delivers quiet operation and optimal comfort
Indoor options: wall-mount, floor-ceiling and four-way ceiling cassette units, as well as ducted units
Single-zone heat pump with multiple indoor unit options
High efficiency, quiet operation, optimal comfort, perfect for light commercial applications
Indoor unit options: 4-way ceiling cassette, ducted unit, floor/ceiling unit