Optimum™ 15-25 Ton Packaged Rooftop Units
Optimum™ 15-25 Ton Packaged Rooftop Units
Up to 15-25 Ton
Luxaire® Optimum™ 15-25 Ton ultra-high-efficiency packaged rooftop units deliver improved efficiency with intelligent control and operational flexibility.
A/C and heat pump models in convertible airflow configurations
Standard (up to 11.2 EER/13.2 IEER), high (12.2 EER/14.2 IEER) and ultra-high (up to 12.2/18.0 IEER) models available
Scroll compressors
Back to Top
Greater Control for Better Efficiency
Optimum™ commercial rooftops units from Luxaire® are designed to meet rising energy costs and expanded performance standards in the same footprints as existing Luxaire® 15-25 Ton rooftop units. Their increased efficiencies, reaching as high as 14.2 IEER, comply with the latest federal and state requirements, as well as the Consortium for Energy Efficiency's Advanced Tier. Smart Equipment controls maximize system monitoring and adjustment for extended equipment life and reduced operating costs.
Features
Units meet or exceed ASHRAE Standard 90.1
Energy-efficient scroll compressors
Easy power and control wiring for reduced installation time and costs
Convertible airflow design doesn't require panel cutting or an accessory panel
Durable, powder-painted, galvanized steel finish meets 750-hour salt-spray test demands
Compressor is internally protected against high pressure and temperature
Permanently lubricated condenser and evaporator fan motor bearings don't require annual maintenance
Options include constant volume (CV), multiple speed (IntelliSpeed™) and a variable air volume (VAV) with variable frequency drive (VFD)
Smart Equipment provides reliability and ease of use
All cooling only and heat pump models share a common footprint
Gas and electric utility knockouts provided on unit side and bottom for easy connections
Wide range of indoor airflow options using belt-drive blowers are available
Permanently attached, full-perimeter base rails provide a solid unit foundation
Heat exchangers use corrosion-resistant, aluminized steel tubular construction for durability and a long service life
Field-installed accessories include propane and high-altitude conversion kits, motorized dampers and economizers
Benefits
REDUCED UP-FRONT COSTS
All units are factory-wired, piped, charged and tested prior to shipment and include factory-installed options.
RELIABLE OPERATION
Two independent refrigeration circuits add built-in redundancy for greater peace of mind.
IMPRESSIVE FLEXIBILITY
Built to order, each unit has a range of options and accessories to perfectly match a building's needs.
AMERICAN QUALITY
Designed, engineered and assembled in the United States at the Johnson Controls Rooftop Center for Excellence in Norman, OK.
Verasys Controls
Optimum™ 15-25 Ton Packaged Rooftop Units are Verasys enabled, making it easy to improve comfort, efficiency and operating costs. Verasys offers remote connectivity for secure access anytime, anywhere. BACNet®-based, it connects seamlessly to Smart Equipment throughout your facility via wireless compatibility.

Learn more about Verasys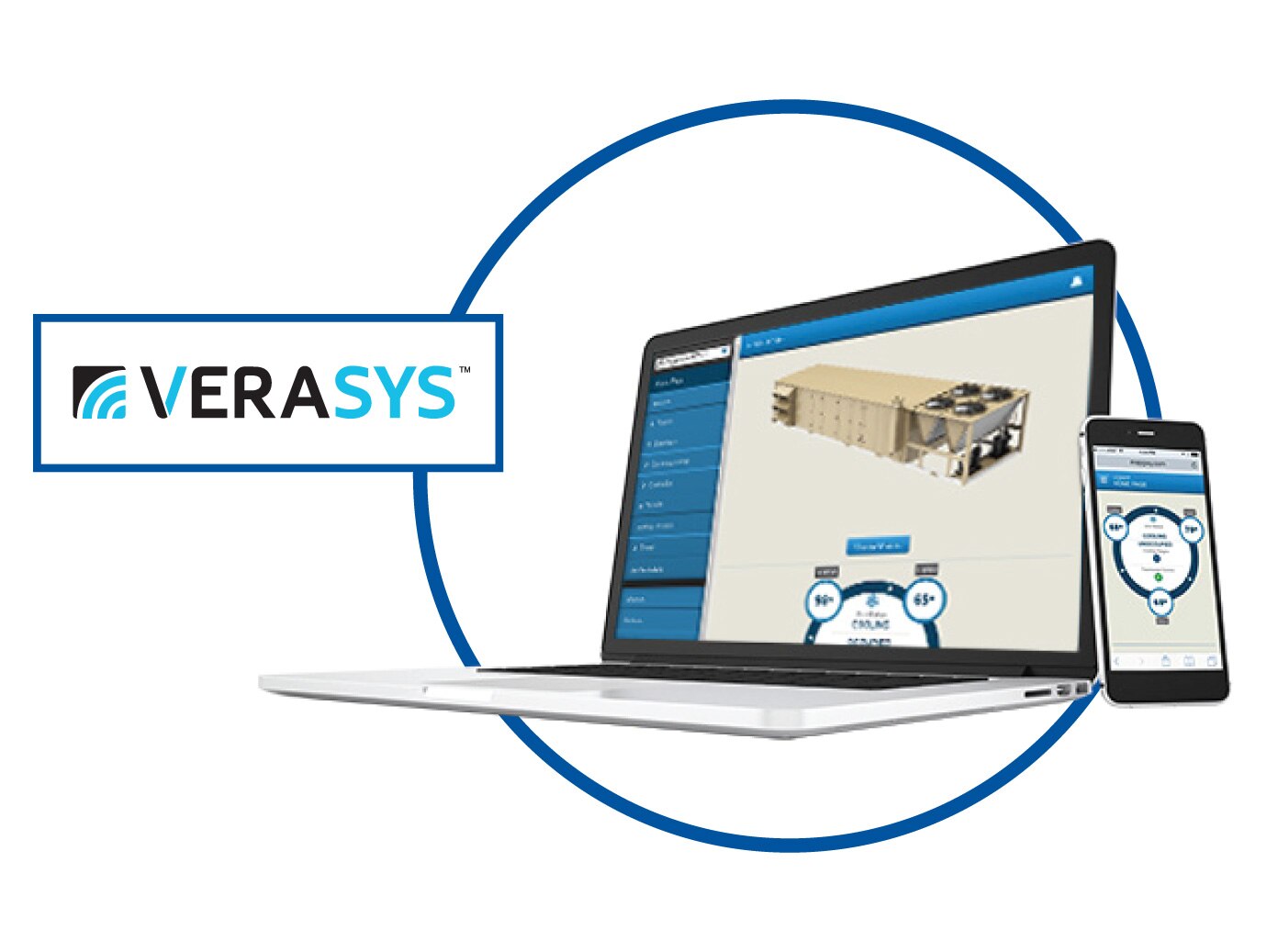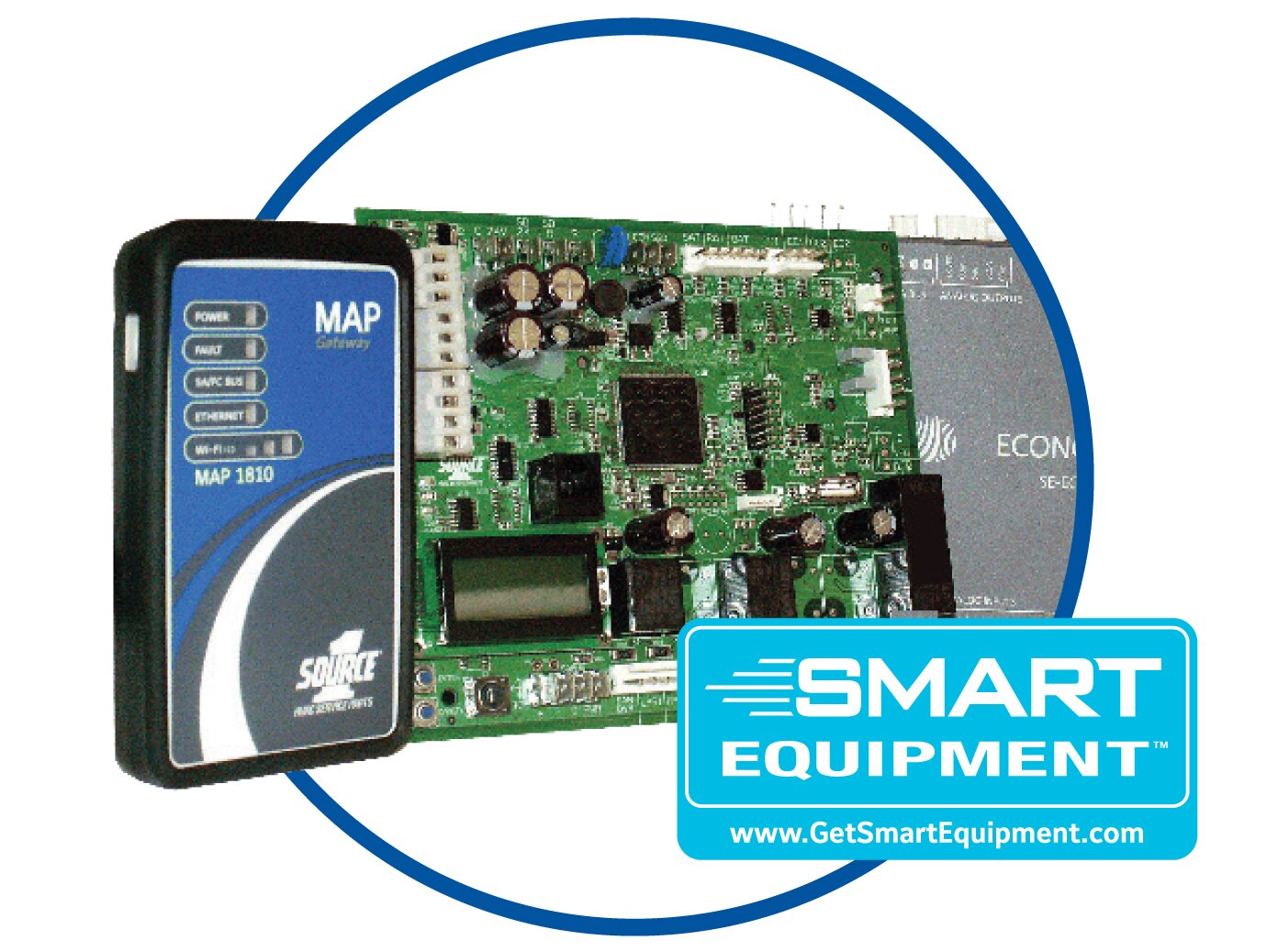 Smart Equipment
Optimum™ 15-25 Ton Packaged Rooftop Unit comes standard with next-generation Smart Equipment and can connect seamlessly to a controls systems and self-discover other Smart Equipment. On-board controls support cloud-based data analytics, including fault detection, to support proactive maintenance and minimize downtime.
Smart Equipment helps maximize control for greater efficiency, extended equipment life and reduced operating costs.
Mobile Access Portal (Map)
The optional MAP gateway with Wi-Fi® hotspot provides access to commissioning, configuration and maintenance logs using a smart device for fewer trips to the job site or roof to diagnose issues.